One of my favorite pastimes is to walk on late afternoons in downtown Manila. It's fun, it's a good exercise. Usually, I just walk where my feet would bring me.
From a recent walk in downtown, here's some photos I captured with my new camera Nikon D80 and my favorite lens the Sigma 14mm. Kindly click on each picture to enlarge.
The old Post Office Building in Lawton
The side of the Post Office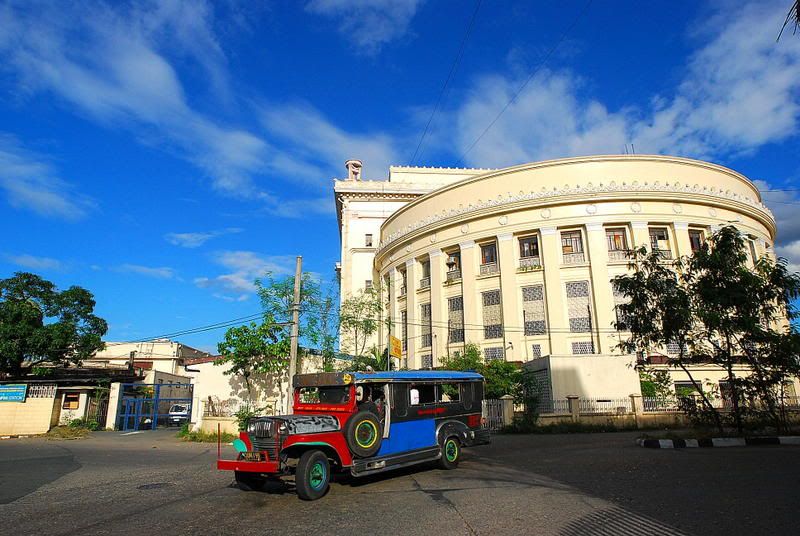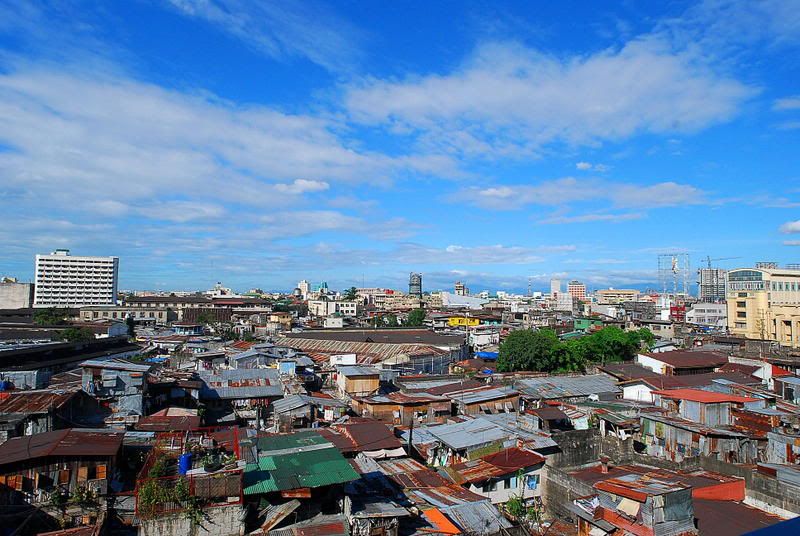 Shanty rooftops..this was taken from above the Recto Terminal LRT Station.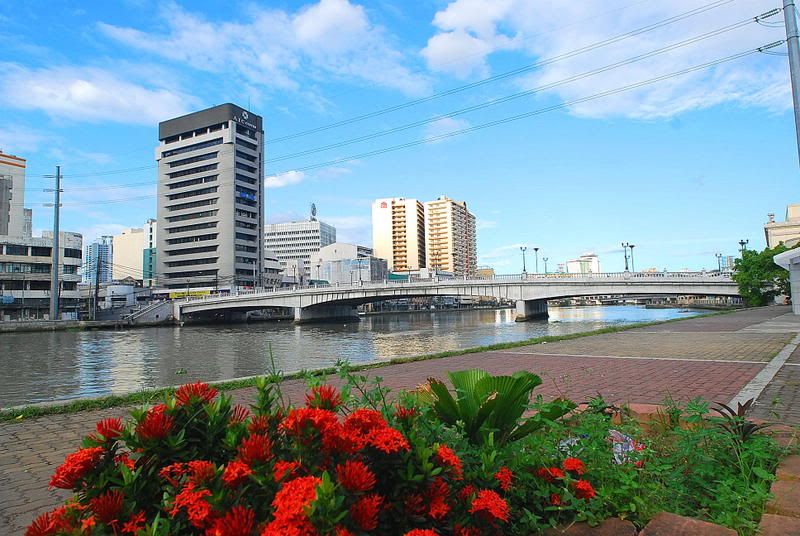 The Jones Bridge over the Pasig River
The Oracles of Quiapo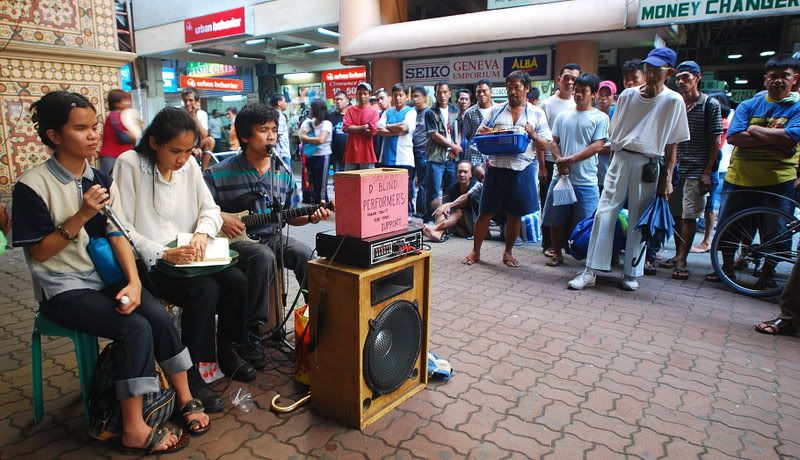 The Blind Musicians of Avenida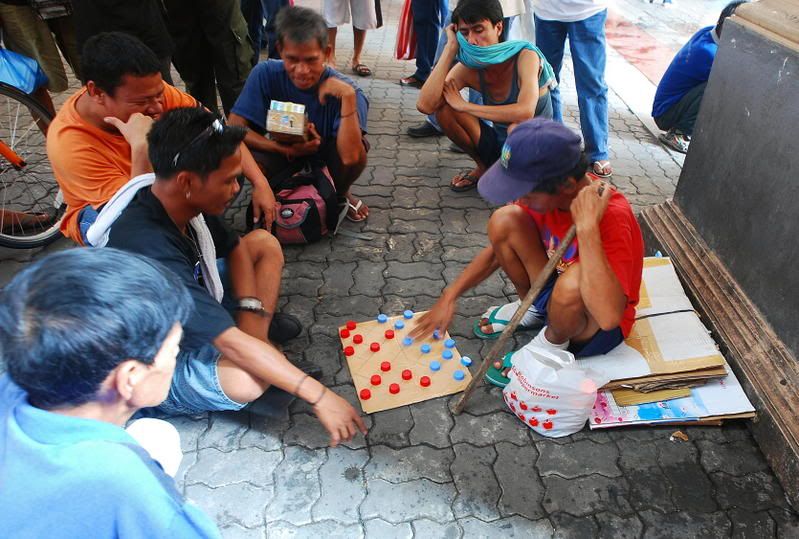 The Dama Players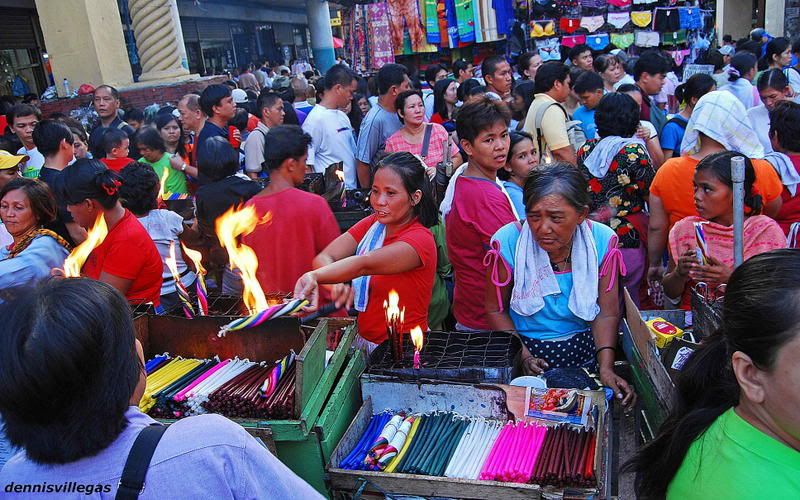 The Candle Sellers of Quiapo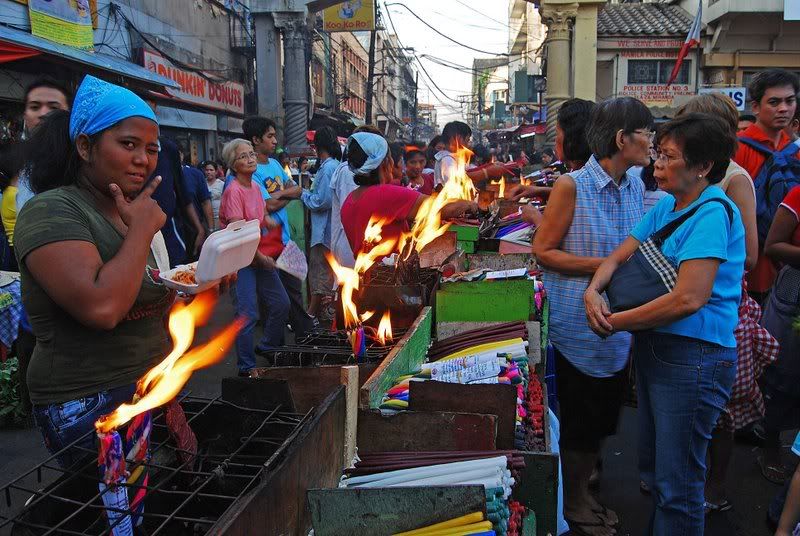 The sidewalk masseuses in Quiapo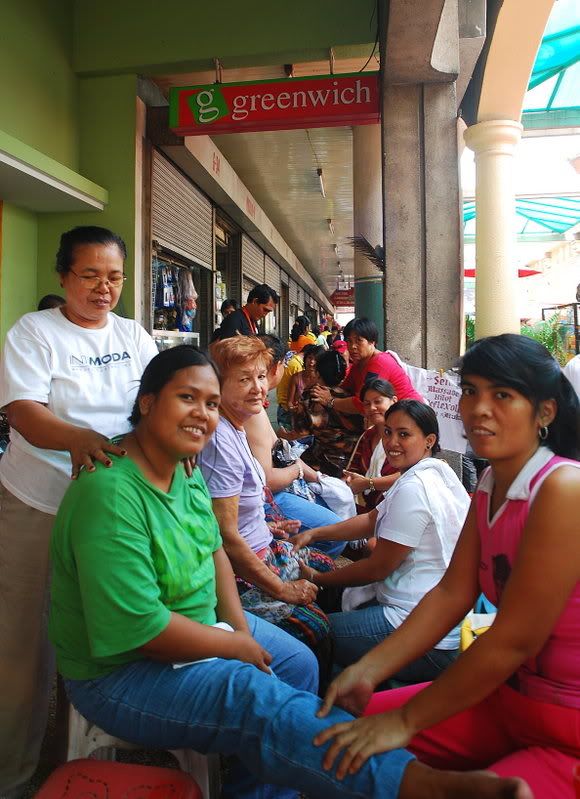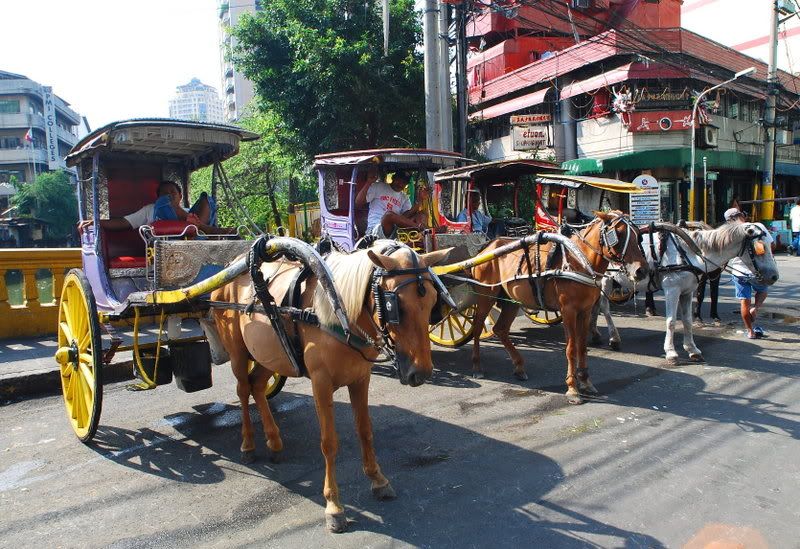 Calesa Terminal in Dasmarinas St., Binondo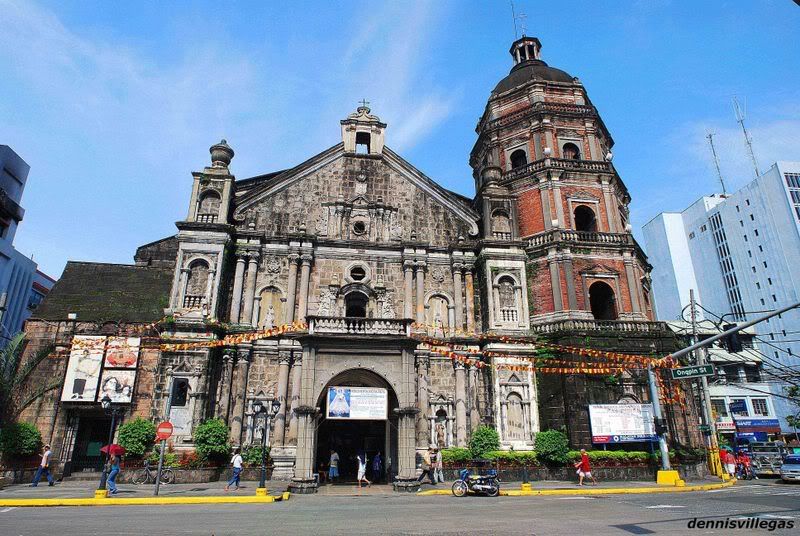 The old Binondo Church